The flooring of a room can completely transform its look and feel, making it an essential aspect of home decor. If you're looking to elevate your living space, updating your floor is a great place to start. From bold and colorful tiles to unique patterns and textures, there are endless creative decor floor ideas that can give your room a fresh new look. In this post, we'll share five of our favorite creative decor floor ideas to inspire your next home improvement project.
Decor floors can make a significant difference in transforming the look and feel of a living space. They can add warmth, texture, and character to a room, creating a welcoming and inviting atmosphere. A well-chosen decor floor can be the foundation of a room's design, tying together various elements of furniture, accessories, and color schemes. Whether you're renovating your home or moving into a new one, choosing the right decor floor can be a fun and exciting process that can truly elevate your living space. In this article, we'll explore five creative decor floor ideas to help you achieve the perfect look for your home.
Marble Floor with Decorative Borders
Marble flooring has been a symbol of luxury and elegance for centuries. To add a unique touch to this classic look, consider adding decorative borders to the marble floor. A decorative border can elevate the look of the entire room, creating a sense of grandeur and sophistication. The border can be made of contrasting marble tiles or even inlayed with other materials like wood or metal. The options are endless, and the final result is a stunning floor that will leave a lasting impression on your guests. Keep in mind that marble is a high-maintenance material, so proper care and maintenance are essential to keep it looking its best. With the right care, a marble floor with decorative borders can last for decades and add value to your home.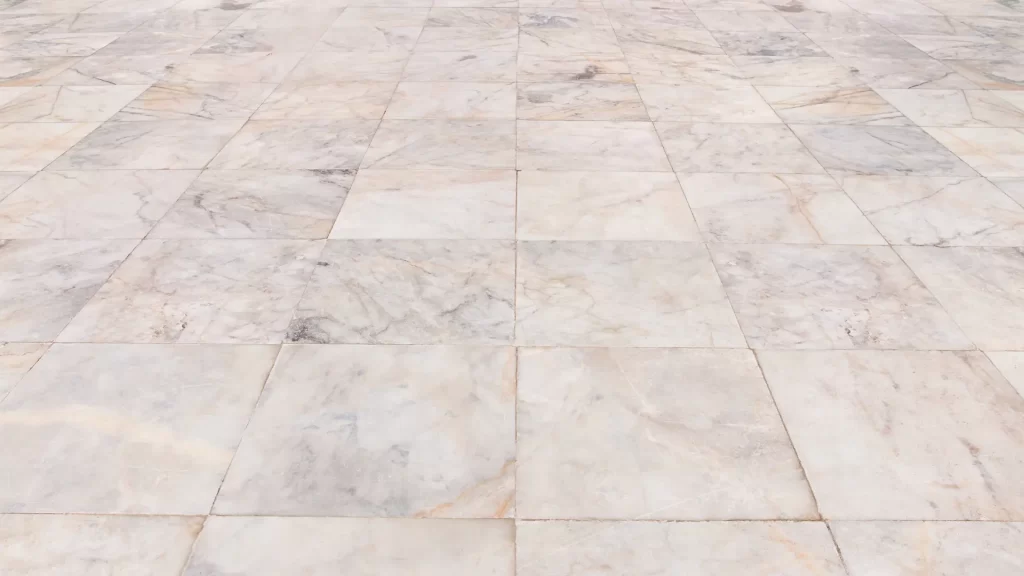 Herringbone Patterned Hardwood Floor
Herringbone patterned hardwood flooring is a classic design that adds sophistication to any living space. This pattern consists of rectangular pieces of hardwood that are arranged in a V-shaped pattern, creating a zigzag effect that adds dimension to the room. Herringbone patterned hardwood floors are available in a variety of colors and finishes, making it easy to find the perfect match for your decor. They are durable and long-lasting, and can even increase the value of your home. This flooring option is perfect for those who want to add a touch of elegance and timeless style to their living space.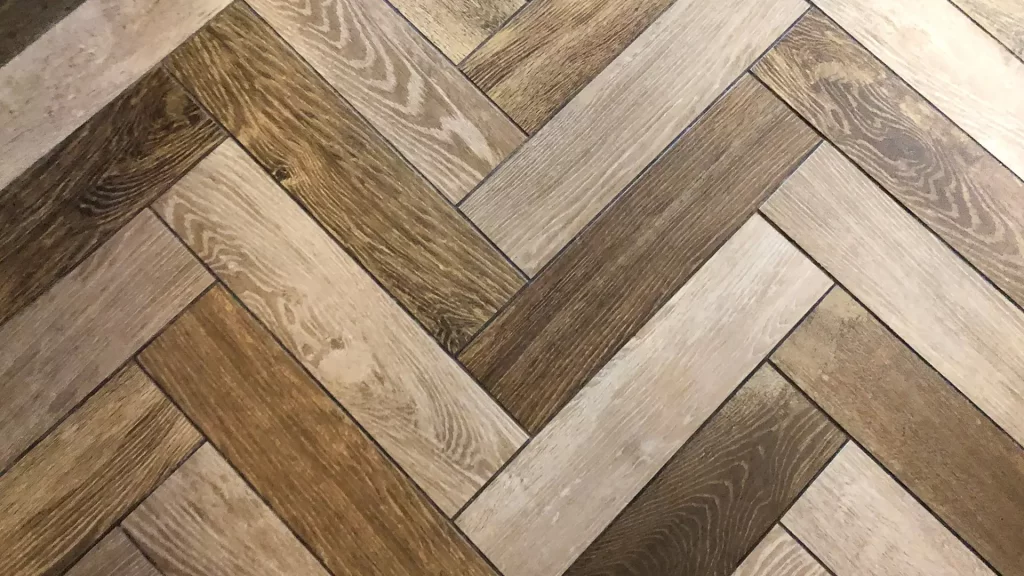 Stenciled Concrete Floor
Stenciled concrete floors are a unique and creative way to add pattern and texture to your living space. This type of flooring is achieved by applying a stencil or pattern onto a concrete surface and then staining or painting it to create the desired design. The result is a stunning and durable floor that can mimic the look of expensive tiles or patterns, without the high cost. Stenciled concrete floors are ideal for modern or industrial spaces and can be customized to match any decor style. With a wide range of stencil designs and colors available, the possibilities are endless when it comes to creating a one-of-a-kind floor. Whether you choose a bold geometric pattern or a subtle floral design, stenciled concrete floors are sure to make a statement in your home.
Checkerboard Tile Floor
Checkerboard tile floor is a classic design that can add a bold statement to your living space. The black and white tiles can create a timeless look that can complement various interior styles, from modern to vintage. The best thing about this design is that it is easy to achieve and maintain. You can choose from different tile sizes and materials such as porcelain, ceramic, or even natural stone to create a checkerboard pattern. With proper installation and sealing, your checkerboard tile floor can last for years without losing its shine and beauty. Moreover, this design can add depth to a room, creating a sense of spaciousness, and can even be used to create an optical illusion of a larger space. Whether you're looking to add a retro touch or a contemporary twist to your living space, a checkerboard tile floor can be an excellent choice for elevating your decor floor game.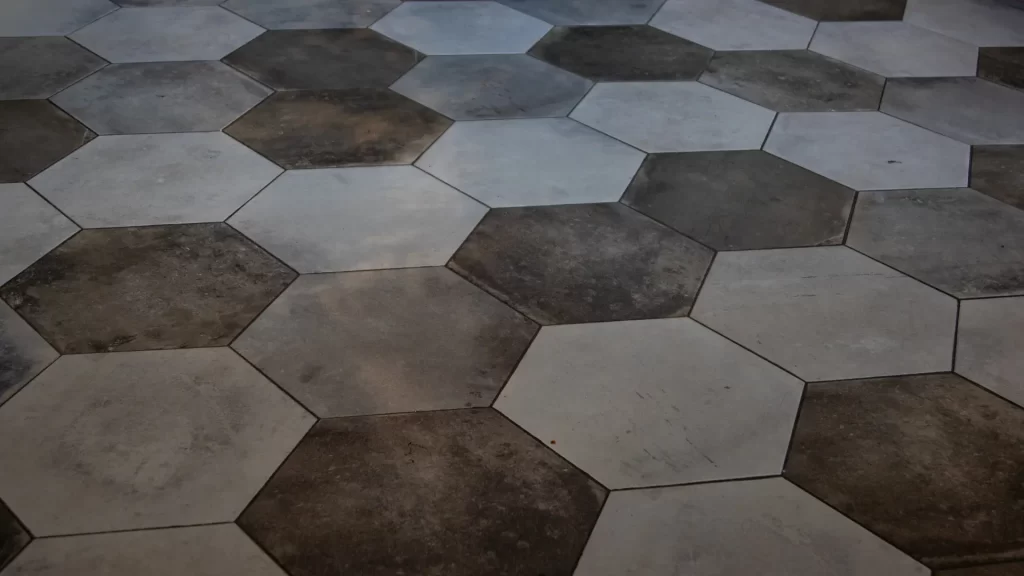 Painted Wood Floors
Painted wood floors are a unique and affordable way to add some personality to your home decor. This decor floor idea can transform a dull or outdated space into a fresh and vibrant one. The beauty of painted wood floors is that the possibilities are endless. You can choose any color or pattern to match your style and taste.
Before painting your wood floors, you need to sand and prime them. It's important to use the right products and tools for the job, including high-quality paint and a good-quality brush or roller. You can use stencils to create patterns or designs on your painted floors.
Another advantage of painted wood floors is that they are easy to maintain. You can simply sweep or vacuum them regularly, and wipe up any spills or stains as soon as they occur. If your floors start to show signs of wear and tear, you can easily touch them up with a fresh coat of paint.
In addition, painted wood floors are eco-friendly since they are made from renewable resources, and you can choose to use low-VOC or zero-VOC paint for a healthier home environment.
Whether you're looking to update your kitchen, living room, or bedroom, painted wood floors are a versatile and cost-effective way to create a unique and stylish decor floor.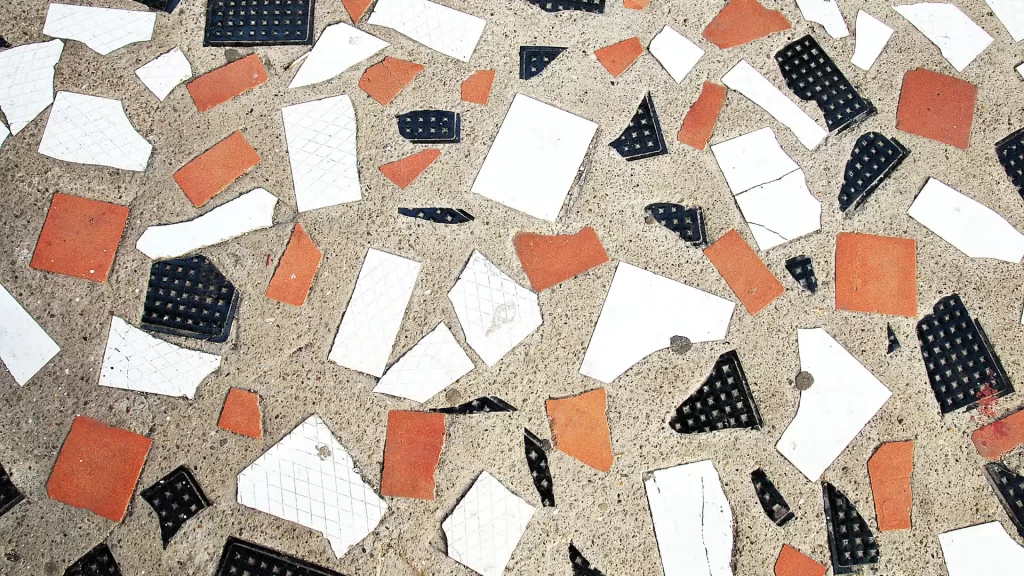 In conclusion, upgrading your flooring can transform the look and feel of your living space. The five decor floor ideas we have discussed in this post are just a few of the many possibilities available to you. Whether you choose to go with a classic marble floor with decorative borders, a trendy herringbone patterned hardwood floor, a unique stenciled concrete floor, a playful checkerboard tile floor, or a DIY painted wood floor, the right flooring can enhance the overall style and ambiance of your home. So, don't be afraid to get creative and make a statement with your flooring choices.
Keep your lawn and yourself safe! Learn about essential lawnmower safety tips every homeowner should know.
Lawnmower Safety Tips Every Homeowner Should Know. Read our post now!