For many of us, our home was no longer a place to retreat to after work. Covid-19 changed the dynamics we had on a day-to-day basis.
Our roof now became our office, our gym, and our restaurant. Our home changed and so did we. Today as we are starting 2022 our home should be a multifunctional space.
Many times we want to transform our space, but we don't know where to start, or we end up creating a stressful environment because things don't look the way we had imagined. The Riviera Maya is a paradisaical place, but it can be a little misleading when it comes to choosing your furniture. There are several aspects to consider such as the heat, the sea breeze, and the humidity.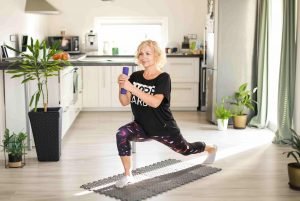 Here are some reasons why it is best to let an expert help you:
Saving money:
You've heard the phrase "cheap is expensive"? Well, this is a perfect example. Hiring a design professional will save you a lot of money. They will prevent you from spending money on furniture made with materials that are not designed for the environment.
With the advice of a designer, you can also increase the value of your home, in case you are thinking of selling it in the future. Something very important in the real estate market is the design, a house that aesthetically is more friendly to the human eye has greater chances of selling.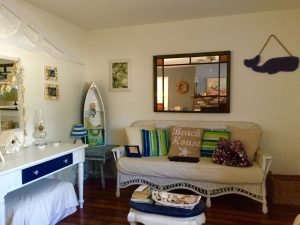 Build the house of your dreams:
We're sure in your head you already know exactly what your dream home looks like. Maybe you've seen a kitchen you liked on Pinterest and a living room on Instagram. Now the most crucial part is missing, materializing that dream. A designer has the knowledge necessary to develop a plan that ends up just the way you have it in your head.
You may also like: Chukum Mayan Millenary Construction Technique
Every home is different:
Perhaps you have no idea what you want your home to look like. But you're sure a change is needed. Designers take a holistic view of the space and the opportunities that can be created.
Knowledge of the area:
As we told you at the beginning of the note, the Riviera Maya demands that the materials of the furniture be chosen with the luxury of detail. Our designers will be able to put you in context and advise you on which materials will have the best functionality and durability.
For example, many people end up choosing leather furniture for their home and end up having to change it because the heat makes it impossible to use during some hours of the day.
Functionality and Aesthetics:
Many times we see a piece of furniture that we love, but it's not going to work in our space. Either because it is too big, the shape breaks the harmony of the room, etc. A design professional will help you avoid these mistakes.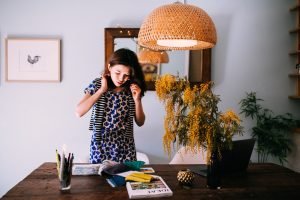 How to Buy & Own Property as a foreigner in Mexico in 2022
We are starting the year, which gives us the perfect opportunity to change our space. Having a space in which we can feel comfortable is fundamental for our day-to-day life. If you need help, do not hesitate to contact us, we have the perfect solution for you.