Bathroom remodeling can be an exciting and rewarding project, but it can also be overwhelming and stressful. There are many factors to consider, and it's important to do your research and plan carefully to ensure a successful outcome. In this post, we'll discuss some important do's and don'ts to keep in mind when embarking on a bathroom remodeling project.
Do: Set a Realistic Budget
When planning a bathroom remodeling project, it's essential to set a realistic budget. Determine how much you can afford to spend and ensure that you have enough money to cover unexpected expenses that may arise during the renovation process. You may need to consult a professional contractor or designer to help you establish a realistic budget that will allow you to achieve your desired results without breaking the bank. A realistic budget will help you avoid overspending and ensure that you can complete your bathroom remodeling project successfully.
Don't: Start Without a Plan
Before you start any bathroom remodeling project, it's essential to have a plan in place. Skipping this step can lead to mistakes and overspending. A well-thought-out plan will help you stay on track with your budget, timeline, and vision for your new bathroom. Consider factors like the size of your space, your design preferences, and your must-have features. A good plan will help you avoid costly mistakes and ensure that you end up with a functional and beautiful bathroom that you'll love for years to come.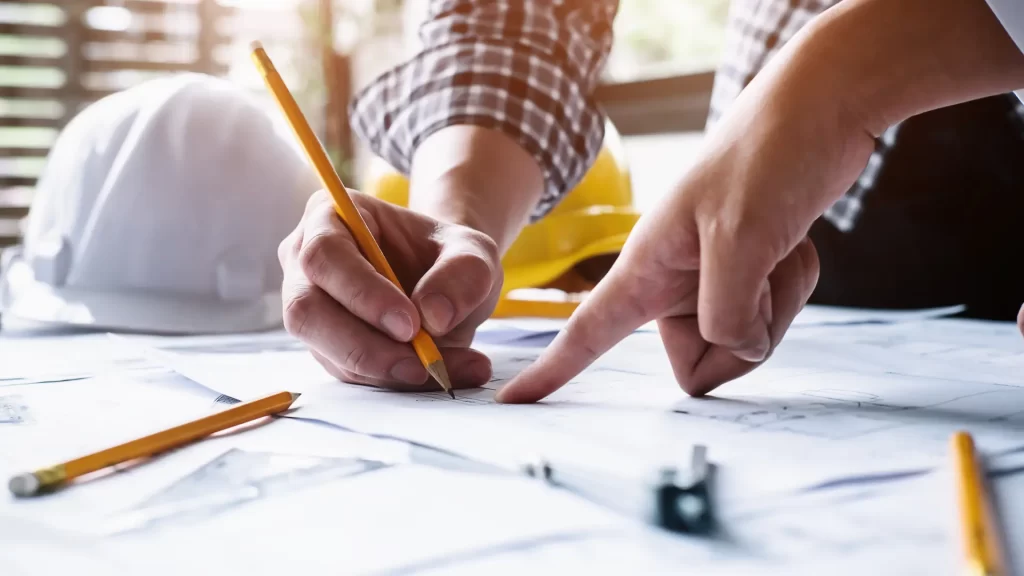 Do: Hire a Professional Contractor
Hiring a professional contractor is a wise decision when it comes to bathroom remodeling. A good contractor will have the necessary experience and knowledge to complete the project on time and within budget. They will also ensure that all necessary permits are obtained, and the work is done to code. A professional contractor can also provide valuable input and advice on design, materials, and products, ensuring the best possible outcome for your bathroom remodel. Before hiring a contractor, be sure to check their references and credentials to ensure they are qualified and trustworthy.
Don't: Forget About Storage
Storage is a crucial aspect of any bathroom remodeling project. Make sure to plan for adequate storage space to keep your toiletries and other essentials organized and easily accessible. Adding built-in storage, such as cabinets, shelves, or niches, can help maximize your space and keep your bathroom clutter-free. Don't overlook the importance of storage when designing your bathroom renovation project.
Do: Invest in Quality Materials
When remodeling a bathroom, it's important to invest in quality materials that will last for years to come. This includes everything from the flooring and tiles to the fixtures and hardware. While it may be tempting to cut costs by opting for cheaper materials, this can end up costing more in the long run if they don't hold up well over time. Investing in high-quality materials can also add value to your home and make your bathroom more attractive to potential buyers.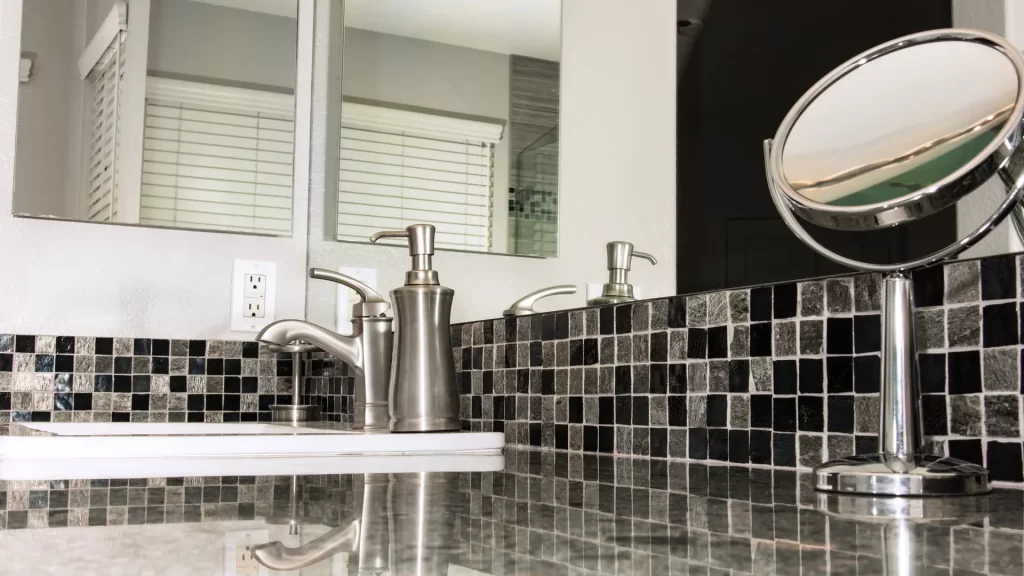 Don't: Sacrifice Functionality for Style
While it's important to create a visually appealing bathroom, it's equally important to prioritize functionality. Avoid making design choices that sacrifice practicality for the sake of aesthetics. For example, choosing a beautiful but impractical sink or a bathtub that takes up too much space and makes it difficult to move around the bathroom. Make sure that every element of the design serves a functional purpose and enhances the overall usability of the space.
Do: Prioritize Lighting
When remodeling a bathroom, it's easy to get caught up in the aesthetics of the space, but it's important not to overlook the importance of lighting. Good lighting can make a big difference in how your bathroom looks and feels. It's important to consider both natural and artificial lighting sources when planning your remodel.
Consider adding windows or skylights to allow natural light to enter the space. You can also add task lighting around the vanity area for grooming or applying makeup. Don't forget to incorporate ambient lighting for a relaxing atmosphere, such as a dimmer switch or a statement light fixture. With the right lighting, you can create a functional and inviting bathroom space.
Don't: Overlook Ventilation
When planning your bathroom remodeling project, it's essential to consider ventilation. Without proper ventilation, your bathroom can become a breeding ground for mold and mildew, which can be hazardous to your health. Make sure to install a fan or windows that can be opened to allow fresh air to circulate. Additionally, proper ventilation can help prevent humidity build-up, which can damage your fixtures and finishes over time. Don't forget to consult with a professional to ensure that your bathroom has adequate ventilation.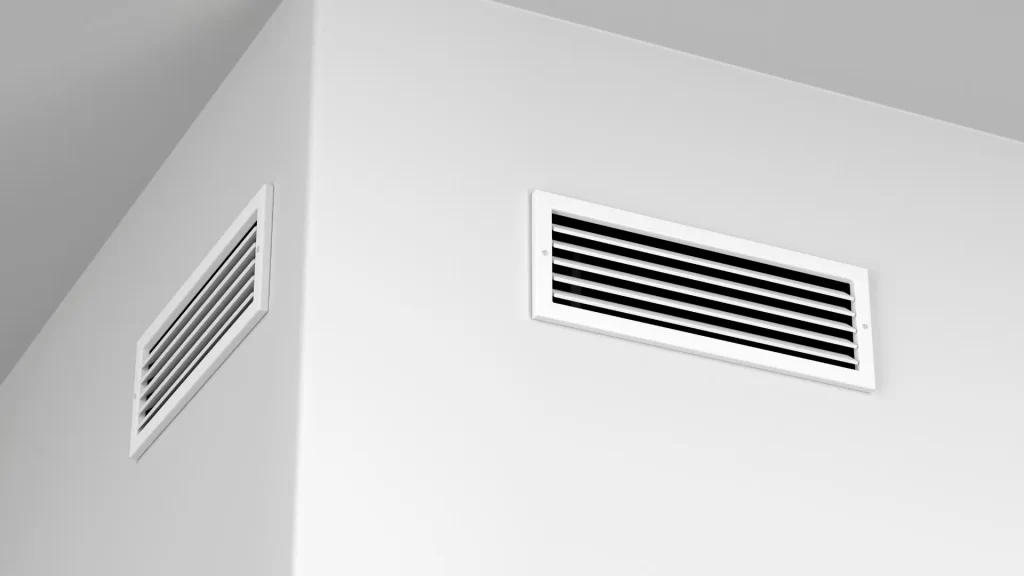 Do: Consider Eco-Friendly Options
Remodeling your bathroom provides an excellent opportunity to incorporate eco-friendly features. Consider installing low-flow toilets, faucets, and showerheads to conserve water. Additionally, you can opt for sustainable materials, such as bamboo or recycled glass, for your countertops and flooring. This will not only reduce your environmental impact but also save you money on utility bills in the long run.
Don't: Neglect the Details
While it's important to focus on the bigger picture of your bathroom remodel, it's equally important not to overlook the smaller details. Pay attention to things like the style and finish of the hardware, the type of grout used, and the placement of towel bars and accessories. These seemingly small details can have a big impact on the overall look and feel of your new bathroom. Additionally, make sure to address any issues with the plumbing or electrical systems to avoid problems down the line.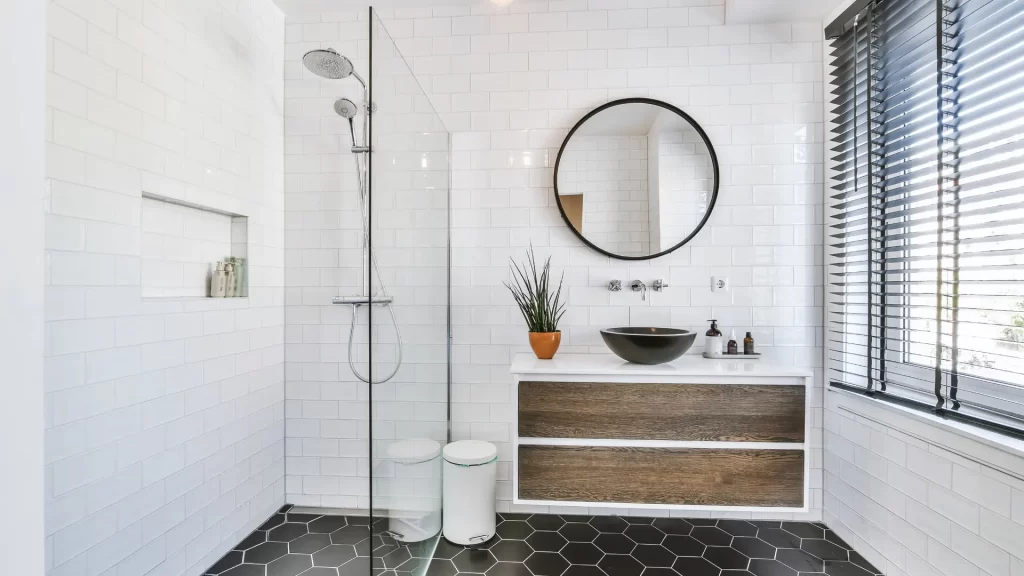 In conclusion, bathroom remodeling can be a fun and exciting project, but it's important to keep these do's and don'ts in mind. Setting a realistic budget, having a solid plan, hiring a professional contractor, and investing in quality materials are just a few of the things you should do. On the other hand, neglecting storage, sacrificing functionality for style, overlooking ventilation, and neglecting the details are some of the things you should avoid. By following these tips, you can create a beautiful, functional, and long-lasting bathroom that you'll love for years to come.
Looking to create a more productive workspace at home? Check out our post on the benefits of a soundproof room for your home office!