Chukum (Havardia albicans) is a tree endemic from the stunning Riviera Maya, Mexico.
For years the resin obtained from it has had many uses, used as dye to paint clothes, as natural treatments for diseases and, in recent years, as an alternative for architectural finishes in constructions.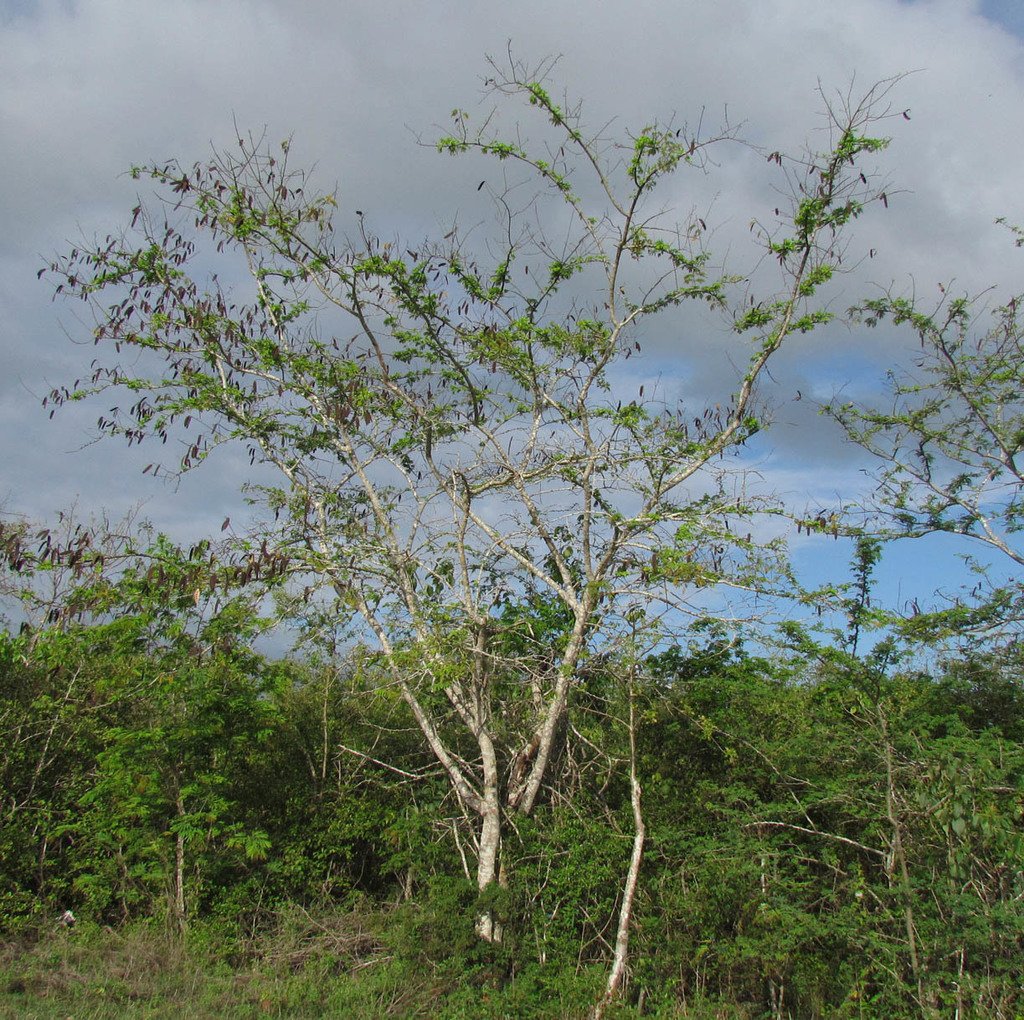 This alternative to common architectural finishes has some really relevant advantages over the usual finishes applied to constructions:
Authenticity
Being a product obtained form a tree only existing in the Riviera Maya region, the look it can attain is something that cannot be achieved with any other material from any part of the world.
100% natural
It's ecological, sustainable, perfect to create harmonics environments with nature, accomplishes fresh finishes ideal for warm climates.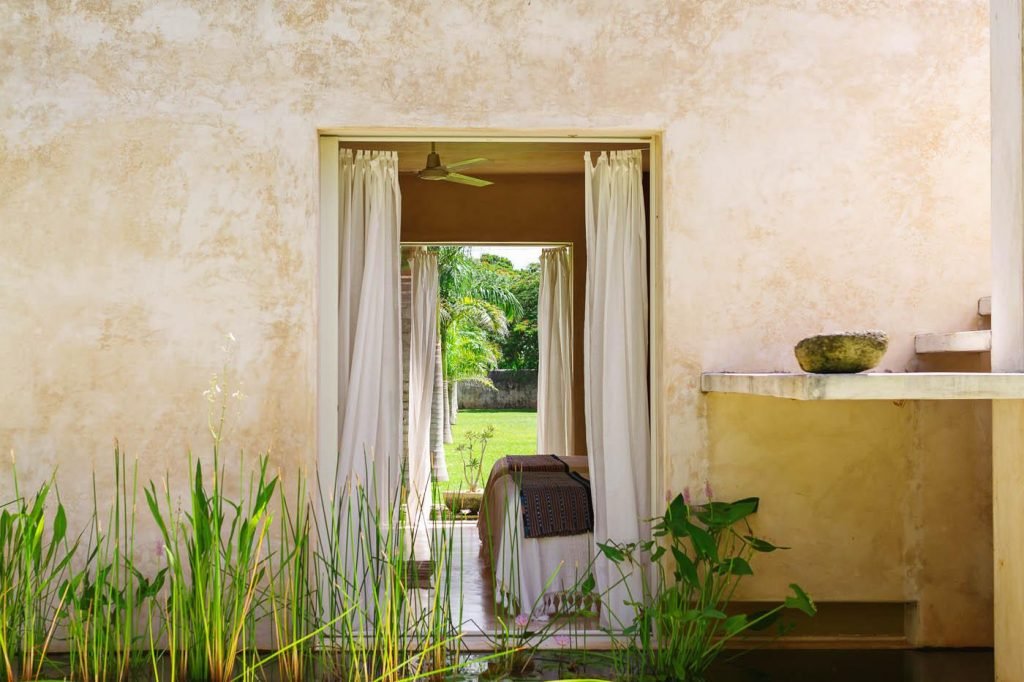 This finish can be applied to interiors and exteriors, walls, floors, ceilings as well as final coating for bathrooms, kitchens and pools giving them an antique aspect and originality to the identity of the buildings.