Decorating a house on the beach for Christmas can be a fun and unique challenge. While traditional Christmas decorations, such as red and green garlands and twinkling lights, can still be used, there are also many ways to incorporate the beach and coastal elements into your holiday decor. Here are some ideas for beach-themed Christmas decorations for your coastal home.
1. Use shells and sand dollars as Christmas tree ornaments. These natural elements from the beach can add a unique touch to your tree and bring a bit of the ocean inside. You can also use sea glass, driftwood, and other beach finds as tree decorations.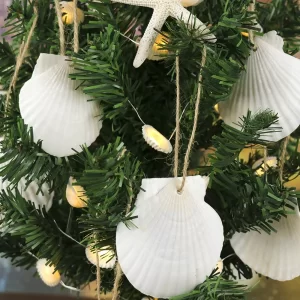 2. Create a coastal-themed wreath for your front door. Instead of a traditional evergreen wreath, use a wreath form made of shells or driftwood, and add elements such as starfish, shells, and seagulls.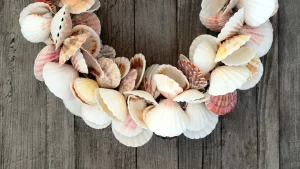 3. Use beach-themed Christmas stockings. Instead of traditional red and green stockings, use stockings that feature coastal designs, such as seashells, palm trees, or beach scenes.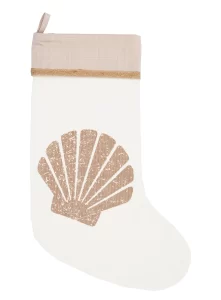 4. Decorate with tropical plants and flowers. In addition to traditional Christmas plants, such as poinsettias and holly, you can also use tropical plants and flowers, such as palm fronds, orchids, and hibiscus, to add a beachy touch to your holiday decor.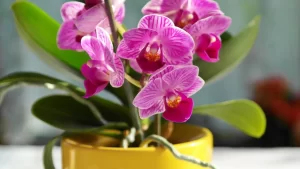 5. Use nautical accents, such as anchors and ship wheels, to add a coastal touch to your Christmas decorations. These elements can be incorporated into wreaths, centerpieces, and other decorations.
Overall, decorating a beach house for Christmas can be a fun and unique experience. By incorporating coastal elements and beach-themed decorations, you can create a festive and truly one-of-a-kind holiday atmosphere.