It is difficult to predict specific home design trends for 2023 as trends often evolve and adapt over time. However, there are several key trends that are expected to continue gaining popularity in the coming year.
One trend that is expected to continue gaining momentum is the use of sustainable and eco-friendly materials in home design. As homeowners become increasingly conscious of their impact on the environment, they are looking for ways to reduce their carbon footprint and make their homes more energy-efficient. As a result, we can expect to see an increased use of materials such as bamboo, cork, and recycled plastic in home furnishings and construction.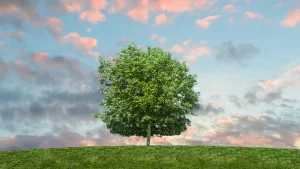 Another trend that is expected to continue in 2023 is the integration of technology into home design. The rise of smart homes has led to an increased demand for connected devices and systems that allow homeowners to control and monitor various aspects of their home, from lighting and heating to security and entertainment. In the coming year, we can expect to see an even wider range of smart home products and services, making it easier for homeowners to create their own connected home.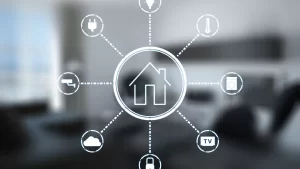 In terms of overall design, the minimalist and simple trend is also expected to continue in 2023. Homeowners are seeking clean, uncluttered spaces that are easy to maintain and provide a sense of calm and relaxation. This is likely to lead to the continued popularity of modern and minimalistic furniture, as well as the use of neutral color palettes and natural materials.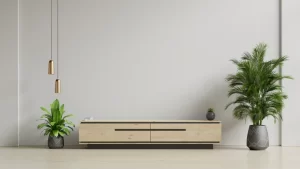 Another key trend that is expected to continue in 2023 is the integration of outdoor spaces into the overall design of the home. Homeowners are looking to extend their living space beyond the traditional walls of their home, creating outdoor rooms and areas that can be used for dining, entertaining, and relaxing. This is likely to result in an increased focus on outdoor furniture, lighting, and heating, as well as the use of plants and greenery to create a seamless connection between indoor and outdoor spaces.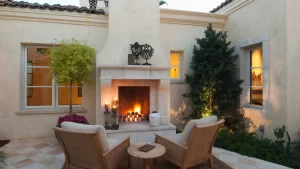 Overall, it is difficult to predict exactly what home design trends will emerge in 2023. However, it is likely that sustainable design, the integration of technology, and the continued popularity of minimalist and outdoor design will continue to shape the world of home design in the coming year.