Welcome to "Living the Dream: Retiring in Playa del Carmen – A Haven for Retirement Bliss." If you're considering retiring in Mexico, Playa del Carmen is an enchanting destination that offers a perfect blend of natural beauty, vibrant culture, and a relaxed lifestyle. In this guide, we'll explore why Playa del Carmen stands out as one of the best places for retirement in Mexico. From its pleasant climate and affordable cost of living to its thriving expat community and abundant recreational activities, discover why Playa del Carmen can be your ideal retirement haven.
Climate and Natural Beauty
Climate and natural beauty are two of the most appealing aspects of retiring in Playa del Carmen. The region enjoys a tropical climate, with warm temperatures and plenty of sunshine year-round. Imagine waking up to blue skies and gentle ocean breezes every day. Playa del Carmen is blessed with stunning natural beauty, including pristine white-sand beaches, crystal-clear turquoise waters, and lush tropical vegetation. Whether you prefer lounging on the beach, exploring cenotes (natural sinkholes), or snorkeling along the world's second-largest coral reef, Playa del Carmen offers an abundance of natural wonders to indulge in during your retirement years.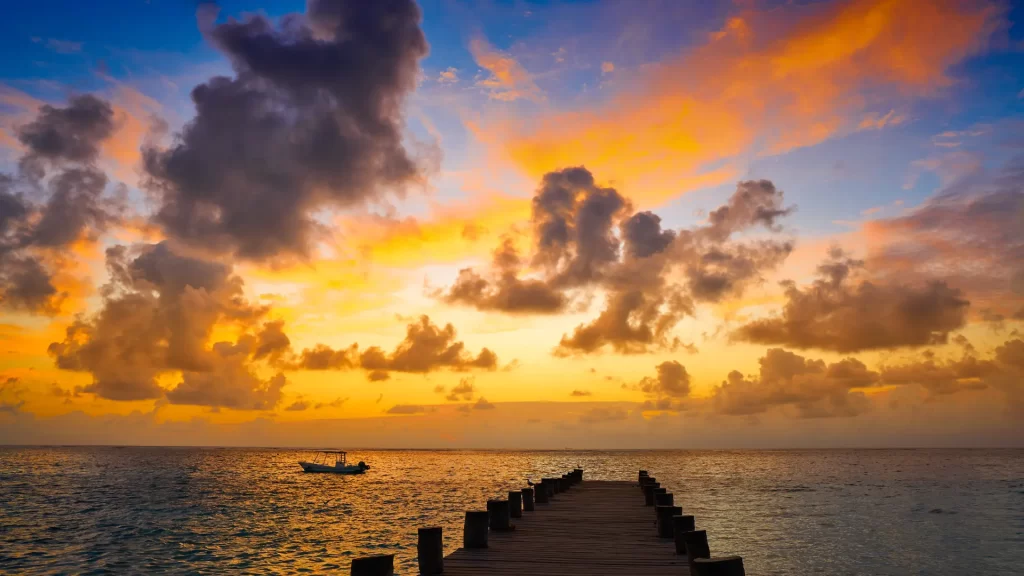 Cost of Living
One of the key considerations for the best retirement places in Mexico is the cost of living, and Playa del Carmen offers an attractive advantage in this regard. Compared to many other popular retirement destinations, the cost of living in Playa del Carmen is relatively affordable. Housing options, including both rentals and property purchases, are often more affordable compared to similar locations. Basic necessities such as groceries, dining out, and transportation also tend to be reasonably priced. Retirees can enjoy a comfortable lifestyle without breaking the bank, allowing them to stretch their retirement savings and enjoy their golden years to the fullest.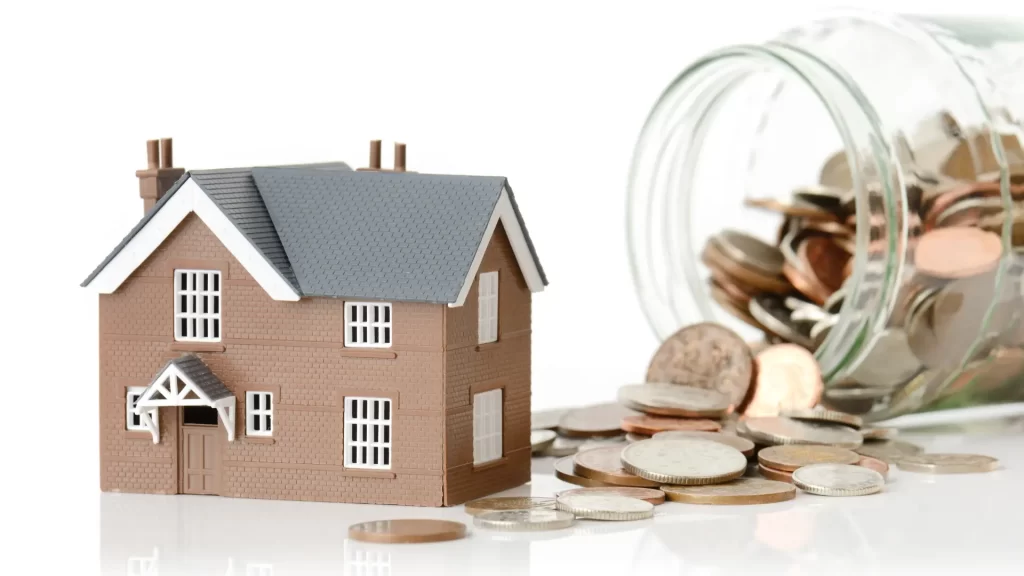 Expat Community
Playa del Carmen has a thriving expat community, making it an ideal place for retirees seeking a sense of community and connection. The city attracts expats from around the world, creating a diverse and inclusive atmosphere. Retirees can easily connect with like-minded individuals, join social clubs, and participate in various community events. The expat community provides a support network, helping newcomers settle in and make friends. Whether retirees are looking for social activities, volunteer opportunities, or simply the chance to connect with others who share similar experiences, Playa del Carmen offers a welcoming and vibrant expat community to enhance the retirement experience.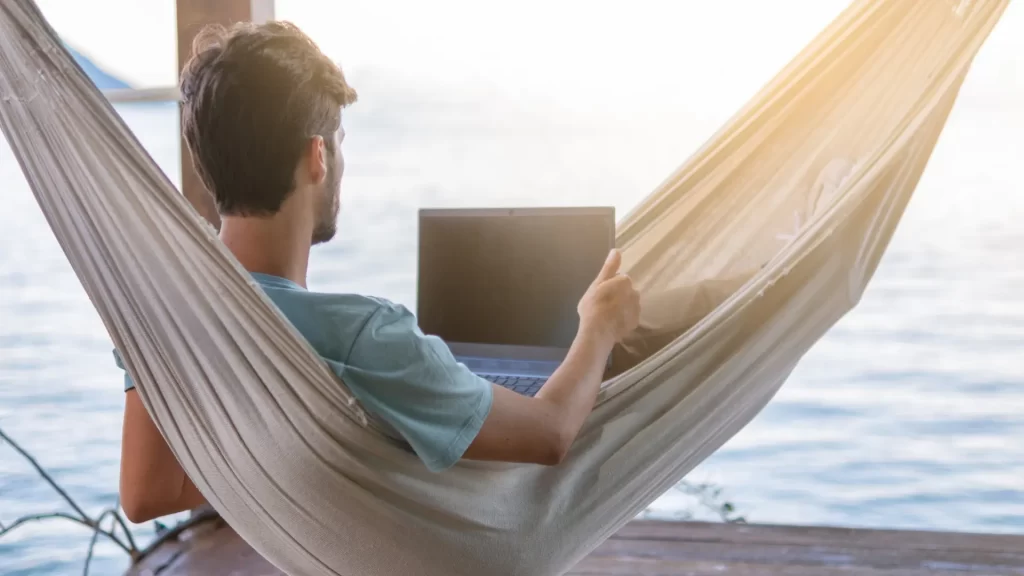 Recreational Activities
Retiring in Playa del Carmen opens up a world of recreational activities to enjoy during your leisure time. With its stunning coastline and warm climate, the city offers a plethora of beach-related activities such as swimming, snorkeling, and sunbathing. Water sports enthusiasts can indulge in activities like diving, fishing, and paddleboarding. Playa del Carmen is also surrounded by natural wonders, including cenotes (natural sinkholes) and lush jungles, perfect for exploring and hiking. Golf enthusiasts will find world-class golf courses, while those seeking relaxation can indulge in spa treatments and wellness retreats. From adventurous outdoor activities to serene relaxation, Playa del Carmen offers a wide range of recreational options to suit every retiree's preferences.
Healthcare and Services
When it comes to healthcare and services, Playa del Carmen is well-equipped to cater to retirees' needs. The city boasts a modern healthcare infrastructure with several hospitals, clinics, and specialized medical centers. Many doctors and healthcare professionals are fluent in English, providing expats with ease of communication. Playa del Carmen also offers a range of wellness services, including spas, yoga studios, and fitness centers, promoting a holistic approach to health and well-being. Additionally, the city provides convenient access to pharmacies, supermarkets, shopping centers, and other essential services, ensuring that retirees have all their needs met in a convenient and accessible manner.
Safety and Security
Safety and security are essential considerations for retirees, and Playa del Carmen takes these aspects seriously. The city has implemented various measures to ensure the well-being of its residents, including increased police presence and a focus on tourist areas. Playa del Carmen's downtown and tourist areas are generally considered safe, with well-lit streets and a visible security presence. However, it's always recommended to take standard precautions, such as being aware of your surroundings and avoiding isolated areas at night. Overall, Playa del Carmen has a reputation for being a relatively safe place to live and retire, but it's advisable to stay informed about the local safety guidelines and follow any recommendations from local authorities for a worry-free retirement experience.
Cultural Experiences
Retirement in Mexico offers an exceptional cultural experience, and Playa del Carmen stands out as one of the best places to retire. With its diverse community and rich heritage, retirees can immerse themselves in Mexican traditions and international influences. From exploring Mayan ruins to enjoying local festivals and cuisine, Playa del Carmen is a vibrant destination for retirement in Mexico's best places.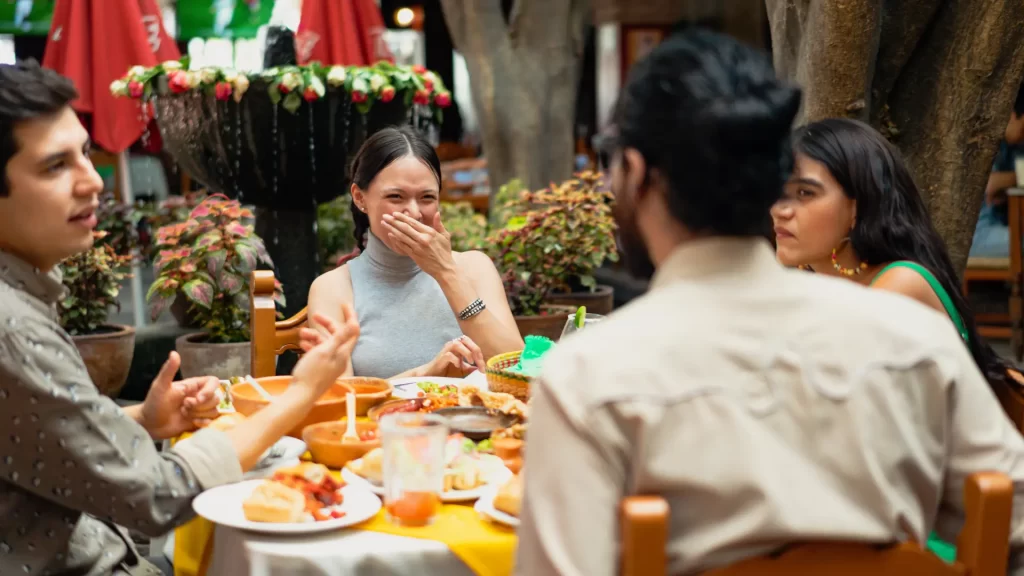 Retirement Visa and Residency
To retire in Playa del Carmen, it's important to understand the retirement visa and residency requirements. Mexico offers a variety of visa options for retirees, including the Temporary Resident Visa and the Permanent Resident Visa. These visas allow retirees to live in Mexico for extended periods and enjoy the benefits of retirement. The process typically involves providing proof of financial solvency, a valid passport, and other necessary documentation. Playa del Carmen's local immigration office can provide detailed information and guidance on the visa application process. Obtaining the appropriate visa and residency status is crucial for retirees looking to make Playa del Carmen their long-term retirement destination.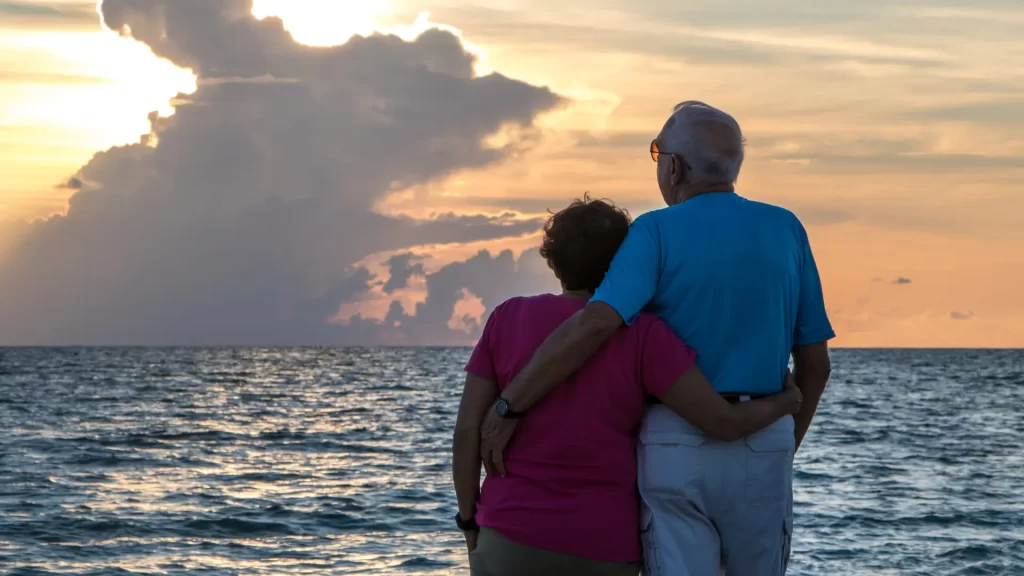 In conclusion, one of the best retirment places in mexico is Playa del Carmen: a dream destination for retirees seeking an idyllic retirement experience. With its breathtaking natural beauty, favorable climate, and welcoming expat community, it offers a perfect blend of relaxation, adventure, and cultural richness. The cost of living is affordable, providing retirees with a comfortable lifestyle. From engaging in recreational activities to immersing in the local culture, Playa del Carmen offers a wide range of opportunities for retirees to create a fulfilling and enriching retirement. With proper planning and understanding of the retirement visa and residency process, retiring in Playa del Carmen can become a reality. Embrace the laid-back lifestyle, sandy beaches, and vibrant atmosphere of this coastal paradise as you embark on your retirement journey.