Johan "N0tail" Sundstein, world's highest-earning pro gamer to date, with a total of $7.4 million dollars, owns a $2 million Dollars mansion in Lisbon, Portugal.
Starting his professional gamer career when he was 16 years old, N0tail has come a long way to become the top prize money winner in the gaming world. Conquering in 2018 "The Super Bowl" of gaming, Dota 2's the International, and repeating the feat in 2019, Johan earned more than $3 million dollars in the span of one year.
Almost 3 years ago, N0tail moved more than 2,200 km (1,418 miles) southwest from his home country, Denmark, to enjoy Portugal's warmer climate.
Spending more than one and a half million Euros on the actual property and over $700K on furniture, material and renovations, N0tail has spent around than 1.7 million Euros, $2.2 million dollars in his mansion.
"My vision for buying a house this size was mostly to have a bootcamp setup that I have always wanted,"
N0tail said as he walked around the house and described the rooms.
First up was the main bootcamp room, which has been seen multiple times on OG, N0tail's team, player cameras during official Dota 2 matches. Having direct access to both the outdoors and the hangout lobby, this was the player's all-time favorite room.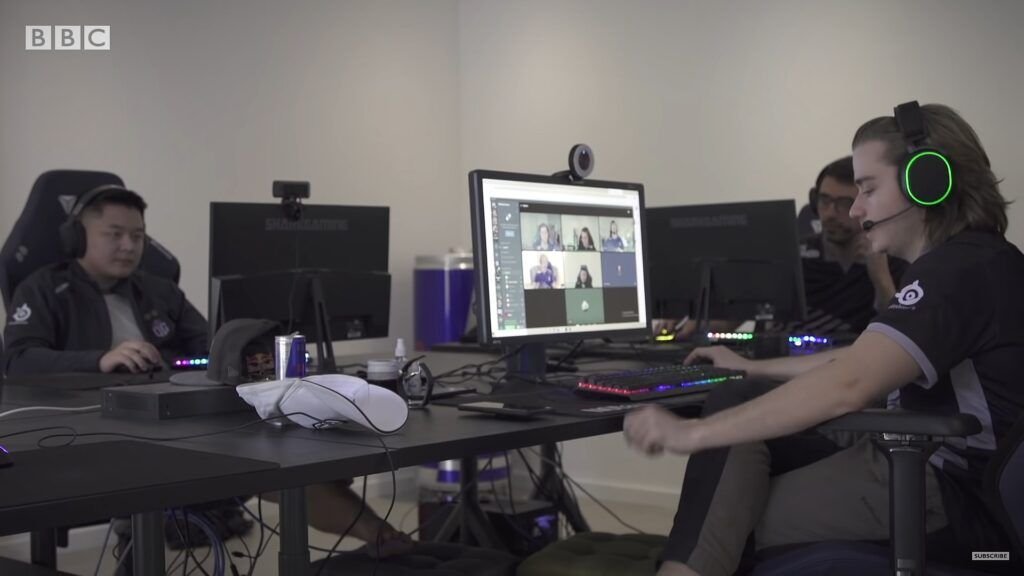 In addition to Dota 2, N0tail hopes to have other video games enter this mansion in the future so this hangout lobby can serve as a place for players to come together. "Hopefully, it's a place for teams to come together and get away from their PCs. We got the TV, we got the projector set up here so any rough days should be healed in this space," he said.
Furthermore, he gave a glimpse into the secondary gaming room, which recently accommodated OG's Valorant roster. The house also boasts a swimming pool.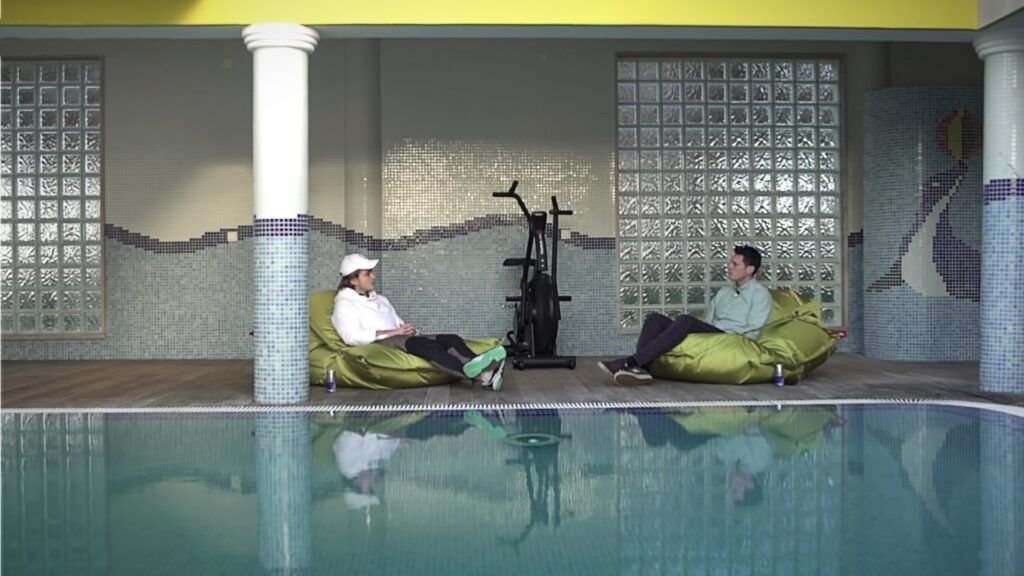 As he pointed to the large backyard of his house, N0tail expressed his desire to have a variety of recreational activity spots there. "In the future, we are gonna have a lot more space. In the back, we will have a proper kitchen garden with a soccer field, a climbing wall, and I have something planned for the middle."
"Hopefully this place will turn into a five star review kind of place everybody will want to go to. If just one team likes being here, then that's a success story to me. I would describe this as one of the prime LAN party spots in the world, at least from what I know," N0tail concluded as he wrapped up his home tour.
This house will be the future home to the new OG Dota 2 roster.