Smart-homes are one of the most popular trending-topics nowadays when talking about home design and technology.
The number of connected smart homes in the US went from 17 million to 29 million in a period of two years, 2015-2017, that's a growth rate of 31 percent per year. It is only expected that in the near future all homes will turn smart.
There are rooms in the house where it's more common to integrate electronic devices and there are others where it might be a strange idea or it might be slightly taboo.
Bathrooms are one fo those places where it doesn't sound right to have smart-devices but with how fast homes are becoming smarter, there is no room for doubt.
Hi-Tech mirror
Mirros can vary from simple mirrors with integrated led lights to cyber mirros where you can display the weather, the news, YouTube videos or even receive beauty and style tips.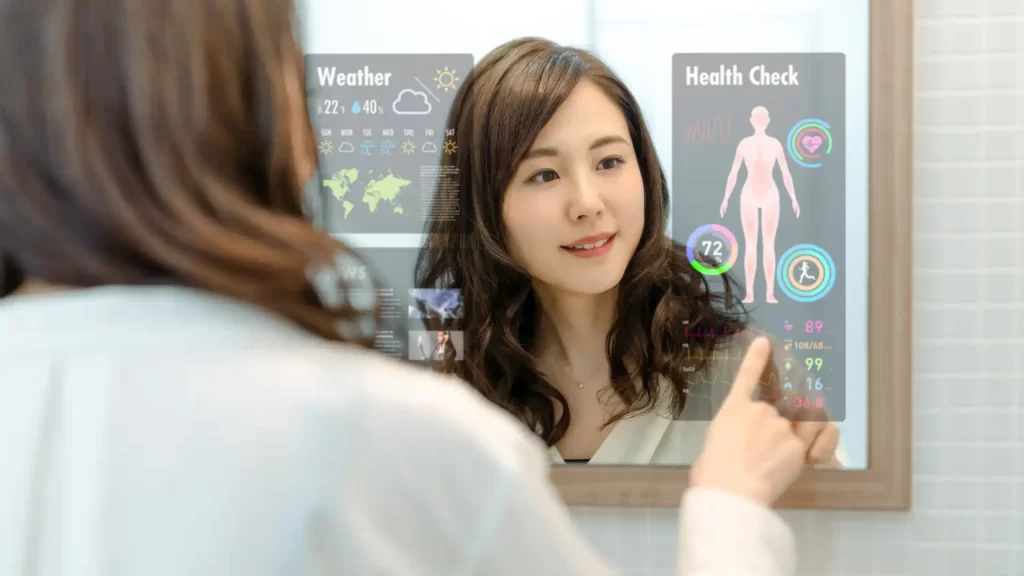 Showerheads with temperature control
Similar to mirros, there are simple devices that offer led lights of different colors.
There are some others that come with an integrated speaker.
But the real hi-tech showerheads are the ones that have a temperature control that lets you save water because the temperature will be perfect for the moment you hop-in the shower.
Cleaning robots
These are not devices only used on bathrooms, but in all the rooms inside your house.
Also, these are some of the most used smart-devices in
Smart toilets
These are one of the top smart devices used in bathrooms.
Very popular in Japan, these gadgets make one of the essential life's natural processes much more comfortable.
These smart toilets can even play music to cover other sounds.
As an extra, there are some gadgets that cover a very mundane necessity but greatly appreciated, seat warmers.
Seat warmers are so comfortable and also affordable.