Welcome to Playa del Carmen, a vibrant city in Mexico known for its stunning beaches, rich culture, and delicious cuisine. One of the exciting aspects of living or visiting here is exploring the grocery stores and markets in Mexico that offer a wide array of products and flavors. In this post, we will be your guide to navigating grocery stores in Playa del Carmen, Mexico and the surrounding cities. We will take you on a journey through membership supermarkets, big box supermarkets, local super-markets, as well as share tips on tipping, buying from small convenience stores like Oxxo and Seven Eleven, and discovering the charm of small local stores (verdulerías, pollerías, carnicerías and more). Get ready to embark on a culinary adventure as we delve into the diverse world of Mexican grocery shopping in Playa del Carmen.
Membership Supermarkets
When it comes to shopping for groceries in Playa del Carmen, membership supermarkets offer a convenient and cost-effective option. Two popular membership stores in the area are Sam's Club and City Club. These stores provide a wide range of products, from fresh produce and pantry staples to household items and electronics, all available at competitive prices.
Sam's Club, known for its bulk-buying concept, allows members to purchase items in larger quantities, making it ideal for families or those looking to stock up on essentials. City Club offers a similar shopping experience, catering to both individuals and businesses.
Additionally, while not located directly in Playa del Carmen, Costco is another renowned membership store worth mentioning. Situated in nearby Cancun, Costco provides a wide variety of products and services, including groceries, electronics, and even travel options. If you're willing to make the short trip, Costco offers an extensive selection and competitive prices for its members.
With the convenience and affordability of membership supermarkets like Sam's Club, City Club, and the proximity of Costco, shoppers in Playa del Carmen have access to a range of options to suit their needs. Whether you're stocking up on everyday essentials or planning for a special occasion, these membership supermarkets offer a convenient and budget-friendly shopping experience.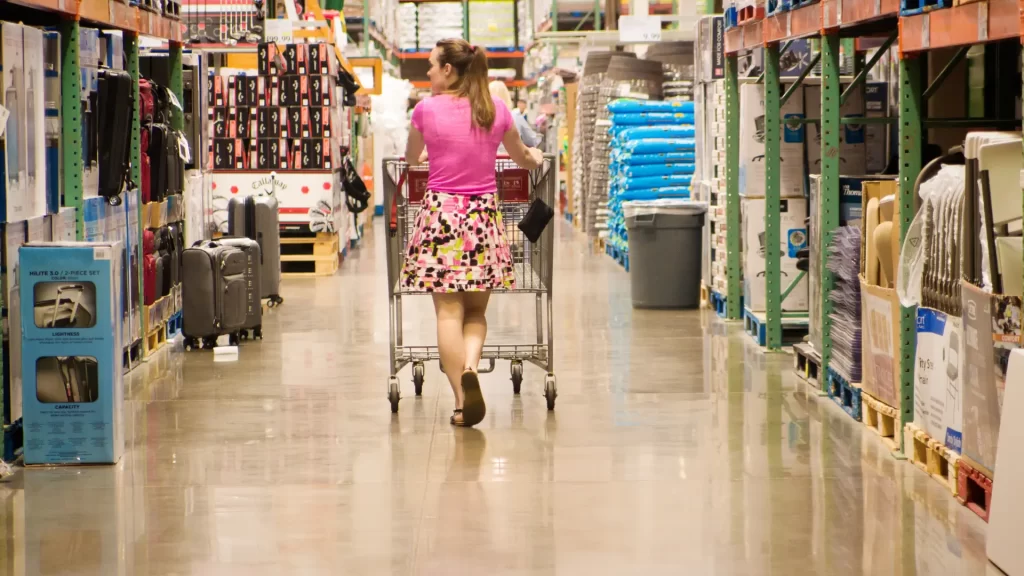 Big box Stores
For expats living in Playa del Carmen, Walmart offers several advantages. Firstly, the store carries a diverse selection of products, including international brands and familiar items that expats may be accustomed to from their home countries. This makes it easier for expats to find their preferred groceries and personal care products without compromising on quality.
Secondly, Walmart provides a convenient one-stop shopping experience. In addition to groceries, the store offers various other departments such as electronics, household goods, clothing, and even pharmacies. This makes it convenient for expats to fulfill multiple shopping needs in a single trip.
Another benefit of shopping at Walmart is the option for online grocery delivery. This service allows expats to conveniently order their groceries from the comfort of their home and have them delivered to their doorstep, saving time and effort.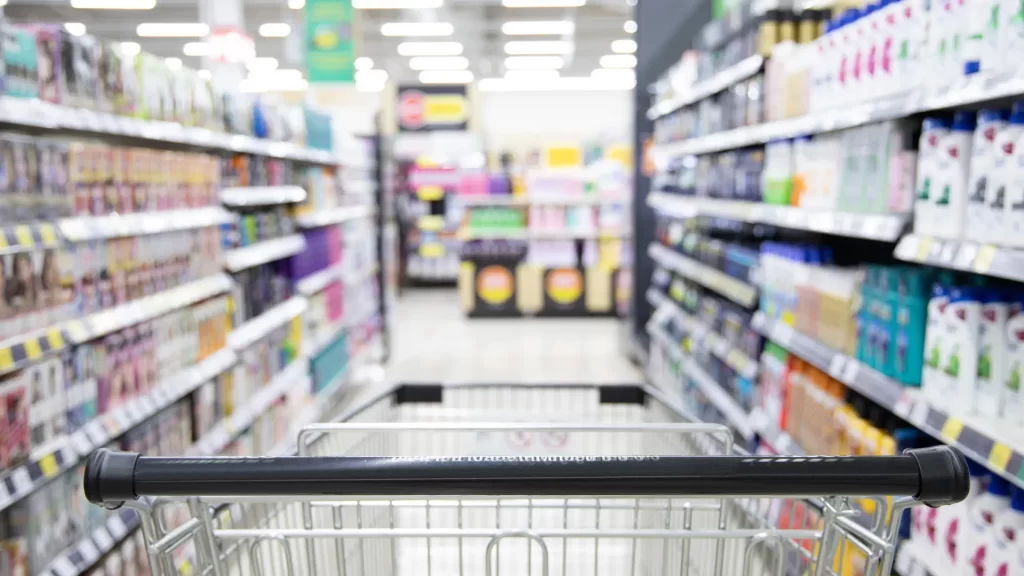 Local Supermarket Chains
While big box stores like Walmart offer a convenient shopping experience, exploring local supermarkets in Playa del Carmen can be a great way to immerse yourself in the local culture and discover unique products. Three popular local supermarket chains worth mentioning are La Mega, Super Aki, and Chedraui.
La Mega is a well-known supermarket chain in Mexico and has several branches in Playa del Carmen. It offers a wide range of groceries, household items, fresh produce, and more. Many locals and expats appreciate La Mega for its affordable prices and decent selection of products.
Super Aki is another local chain of grocery stores in Mexico that caters to the needs of the community. It is known for its friendly staff and a comfortable shopping environment. Super Aki offers a variety of products, including local and imported items, making it a popular choice among residents.
When it comes to Chedraui, there are two different options available: Chedraui and Chedraui Selecto. Chedraui is a large supermarket chain with numerous locations in Playa del Carmen. It offers a diverse range of products, from groceries to household goods and electronics. Chedraui Selecto, on the other hand, is a more upscale version of Chedraui, offering a higher-end shopping experience with a focus on gourmet and premium products.
Choosing between Chedraui and Chedraui Selecto depends on personal preferences and budget. While Chedraui Selecto may offer a more refined selection of products, Chedraui provides a wider range of options at competitive prices.
Whether you decide to shop at La Mega, Super Aki, Chedraui, or Chedraui Selecto, these local supermarkets in Playa del Carmen provide a glimpse into the local lifestyle and offer a chance to experience the vibrant Mexican food culture firsthand.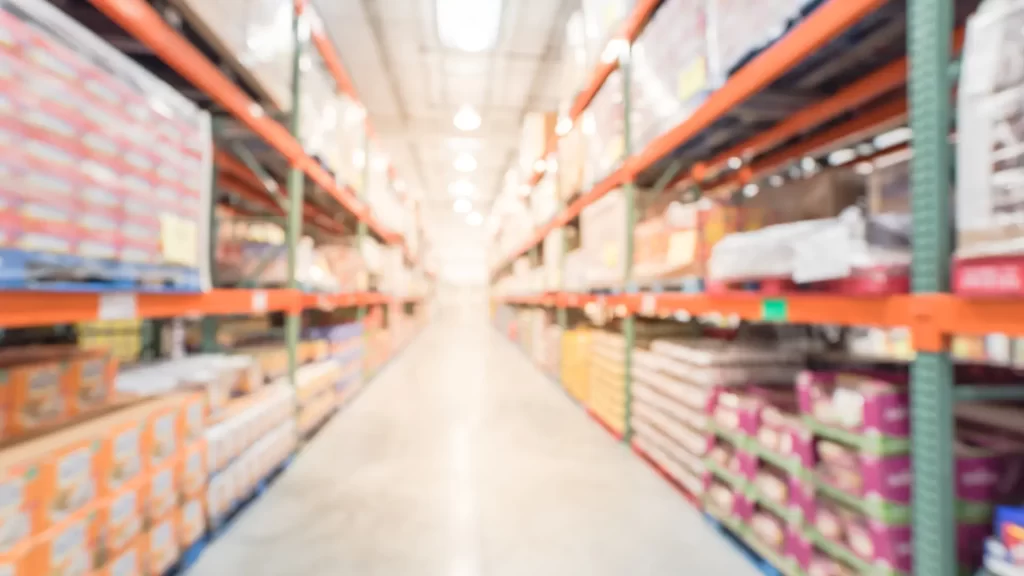 Convenience Stores
When it comes to convenience, Playa del Carmen doesn't fall short. Small convenience stores are scattered throughout the city, making it easy to find one within walking distance, regardless of where you are. Three popular convenience store chains that you'll commonly come across in Playa del Carmen are OXXO, 7-Eleven, and Go Mart.
OXXO is a ubiquitous convenience store chain in Mexico. You'll find OXXO stores on almost every corner, offering a wide range of products, including snacks, beverages, basic groceries, toiletries, and even prepaid cellphone services.
7-Eleven is another well-known convenience store chain that has a significant presence in Playa del Carmen. Similar to OXXO, 7-Eleven offers a variety of items, including snacks, drinks, basic groceries, and personal care products. These stores also provide services like money transfers and bill payments, adding to their convenience factor.
Go Mart is a local convenience store chain that caters to the needs of the community. It offers a range of products similar to OXXO and 7-Eleven, including grab-and-go snacks, beverages, and essential household items. Go Mart stores are strategically located in various neighborhoods, making them easily accessible for residents and visitors alike.
These small convenience grocery stores in Playa del Carmen, Mexico provide a convenient solution for those times when you need to grab something quickly or when you prefer to shop closer to your location. With their extended operating hours and widespread availability, you'll likely find yourself relying on these stores for everyday essentials and last-minute purchases.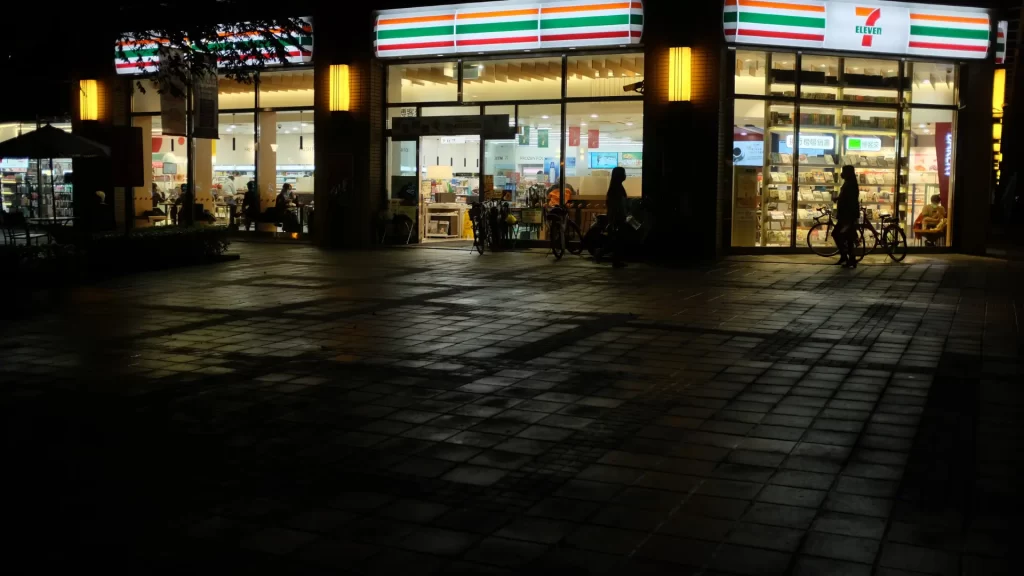 Small Local Stores
Playa del Carmen is home to small local stores specializing in specific products. These stores, such as pollerias (poultry shops), verdulerias (vegetable and fruit shops), and carnicerias (butcher shops), offer a unique shopping experience and emphasize the freshness and quality of their products.
Pollerias are dedicated to providing an assortment of poultry products, including fresh chicken and sometimes turkey. These shops often source their poultry from local farms, ensuring that you have access to high-quality, locally sourced meats. You can find a wide range of cuts and preparations, including whole chickens, boneless breasts, wings, and more.
Verdulerias, or produce shops, are a treasure trove of fresh fruits and vegetables. They offer a wide variety of locally grown produce, including seasonal fruits, leafy greens, root vegetables, and herbs. Shopping at a verduleria allows you to support local farmers and enjoy the taste and nutritional benefits of freshly harvested produce.
Carnicerias, or butcher shops, specialize in a variety of meats, ranging from beef and pork to lamb. These shops often have skilled butchers who can provide custom cuts and recommendations based on your preferences. By purchasing from a carniceria, you can take advantage of the expertise and personalized service while ensuring the quality and freshness of the meats you bring home.
Shopping at small local stores like pollerias, verdulerias, and carnicerias not only supports local businesses but also offers the opportunity to experience the freshness and flavor of locally sourced products. The close relationships between these shops and their suppliers often result in a more direct and traceable supply chain, giving you confidence in the quality and origin of the items you purchase.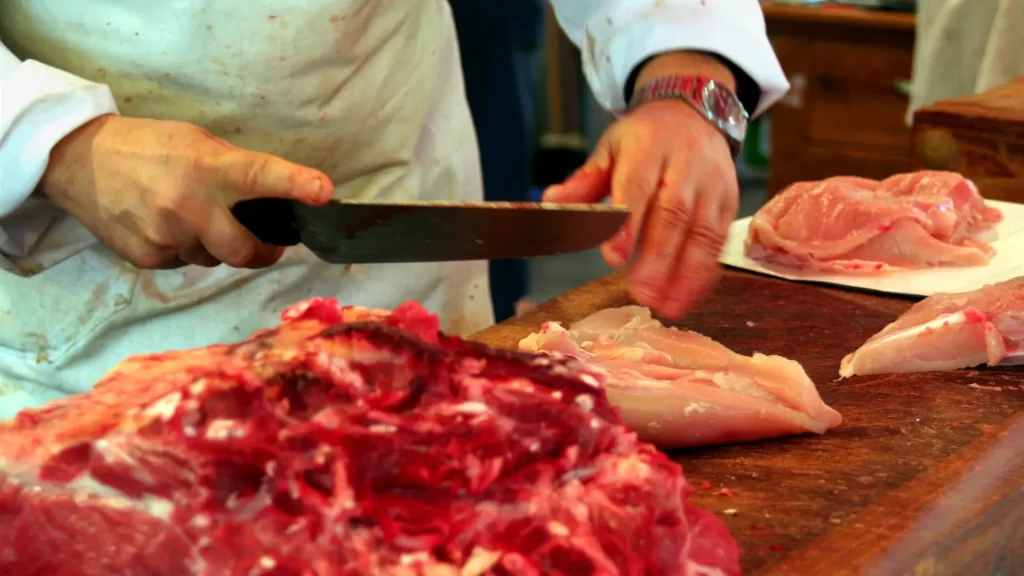 Whether you prefer the convenience of a large supermarket or the personalized service of a small local store,there are plenty of grocery stores options in playa del Carmen, Mexico. Take the time to explore these establishments, interact with friendly staff, and embrace the vibrant culinary culture that Mexico has to offer.
Remember to immerse yourself in the local customs, such as tipping at supermarkets, and make the most of the abundance of fresh produce, flavorful meats, and pantry staples available. Happy shopping and savor the culinary delights of Playa del Carmen!