Transforming your home so that it has a beach house feel can help you embrace a carefree spirit by feeling like you're on vacation at home every day and thus, you will feel more relaxed. How to get it? Ditch overly formal fabrics and furnishings and say hello to hammocks and casual lounge sets.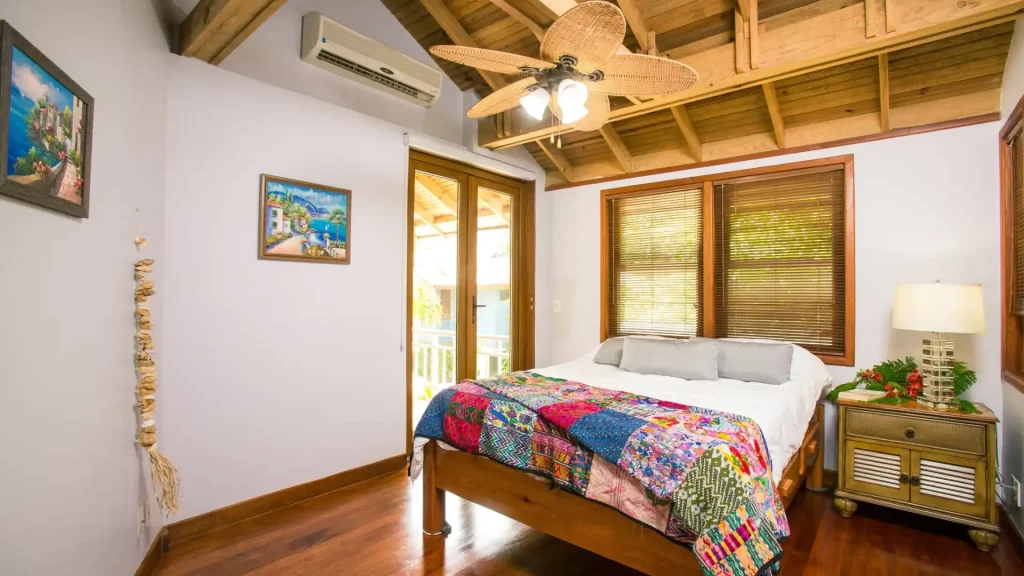 1. When the surfaces of your home can be visited by the smallest members of the family and still look great, they can be changed for something much more relaxed. Washable leather upholstery, natural fibers, outdoor fabrics, wood, and metal are great materials to trade for.
2. Art can help awaken your senses and influence your mood. If you want your home to feel calmer and more relaxed, choose artwork that evokes these feelings in you. Hang a large photo, art print, or original painting with a scene or tones that make you feel comfortable in your living room, entryway, bedroom, or anywhere else you want to channel that easy, joyful vacation mood.
3. Encourage family and friends to help themselves to coffee, breakfast, snacks or beverages with a self-service station that includes all the necessary items in one convenient location. Or, collect cutlery and napkins in jars and let each person set their own place at the table, a useful tactic if you're never sure how many people will be at dinner.
4. Use white curtains, whitewashed wood and fresh flowers. Maybe get a fun hanging chair, or an easy chair and bean bag to put your feet up on. Choose what makes you happy and let go of the rest.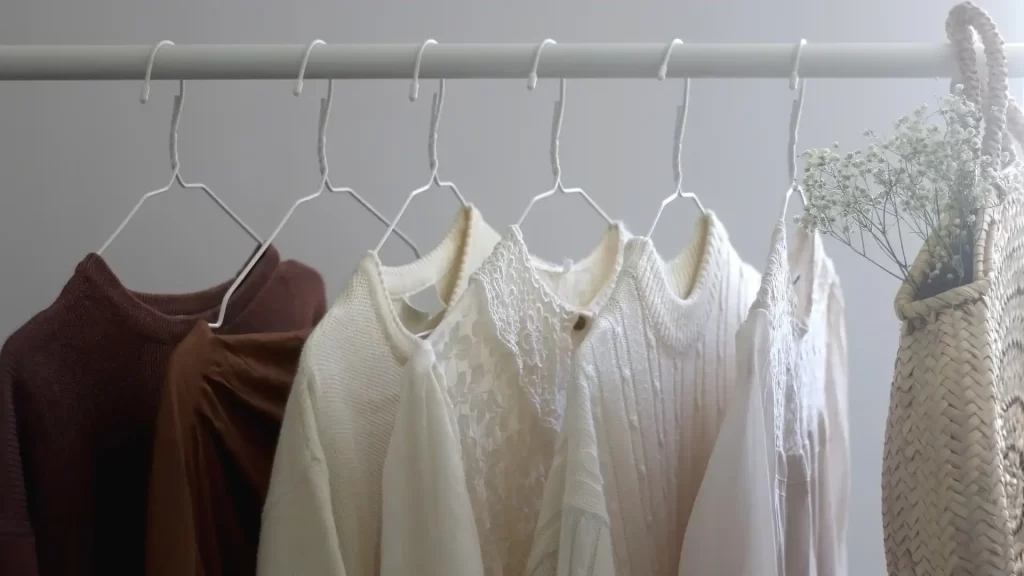 5. Decisions cause fatigue and stress, especially when there are many options, which is why the vacation suitcase feels so liberating! At home, there's no reason to limit yourself to a suitcase of clothes, but going back to just wearing your favorites is sure to make getting dressed in the morning a more relaxing experience. Try to keep only what fits comfortably in your closet and drawers, with nothing cluttered on the floor.
6. Is there anything as relaxing as a hammock? Hang one on the porch, back deck, or anywhere you want a visual reminder to take it easy.