For homeowners who are resolving to bring more peace and tranquility into their hectic lives, experts say an at-home space dedicated to meditation or relaxation can work wonders.
Whether it's a designated shed in the backyard or a set corner of a spare bedroom, a de-stressing space can be a welcoming retreat, particularly as the lines between work and home life have grown increasingly blurred.
The spot you pick will feature some degree of privacy
This spot can be an upstairs bathroom as sometimes off-limits to kids or other family members with a lock and a "Do Not Disturb" sign.
Getting this private spot might just mean sectioning off a guest room with a folding divider or clearing a roomy out-of-the-way closet for the task.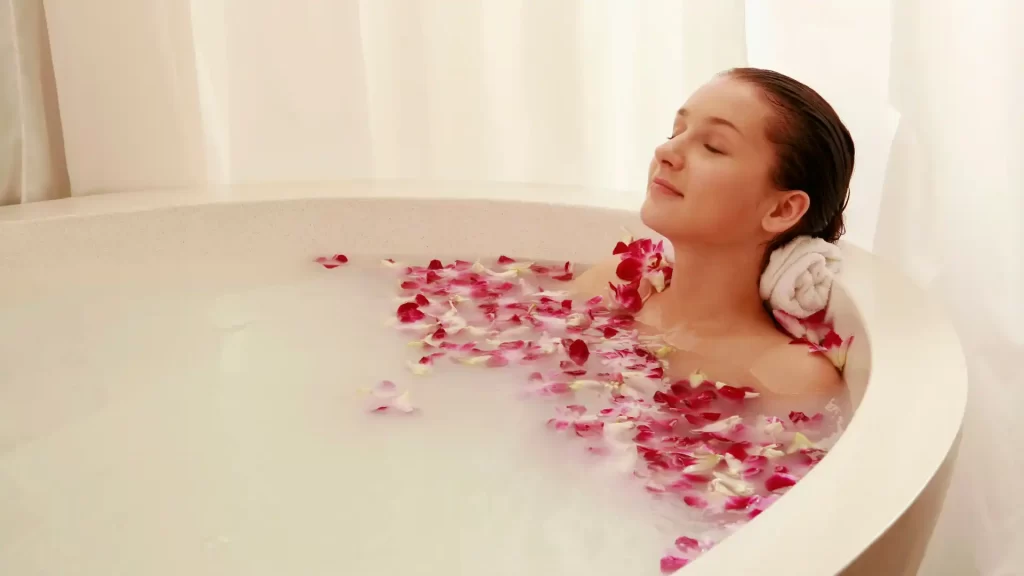 A cluttered space clutters the mind
A cozy chair, floor cushion or collection of pillows can anchor the space. We suggest skipping mirrors, strenuous workout equipment, harsh lighting or colors, electronics and even family photos in a meditation space, as they can steal focus.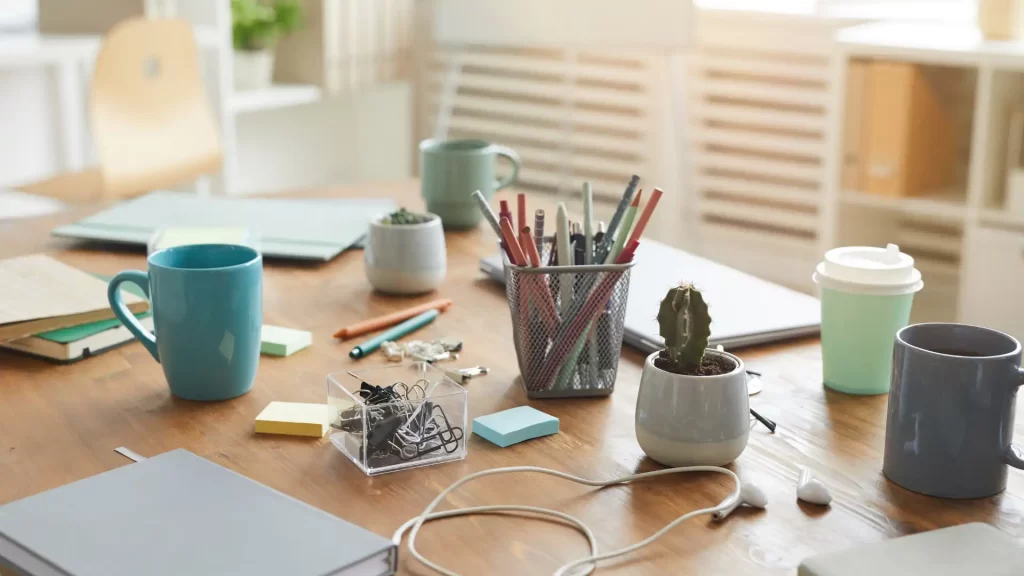 The best de-stressing spaces incorporate details that stimulate multiple senses
Relaxing colors, like warm white, soft green or blue walls, as well as the lighting, natural or dimmed, set a relaxed tone. Sound considerations; either block out everyday noise or add auditory stimuli such as wind chimes, music or natural sounds like rain or running water.
Forging a connection with nature is an important pillar to a peaceful space
If possible, a space that allows you to be outside comfortably or has access to the outdoors is ideal. These types of places can add to the relaxation factor with water features and greenery.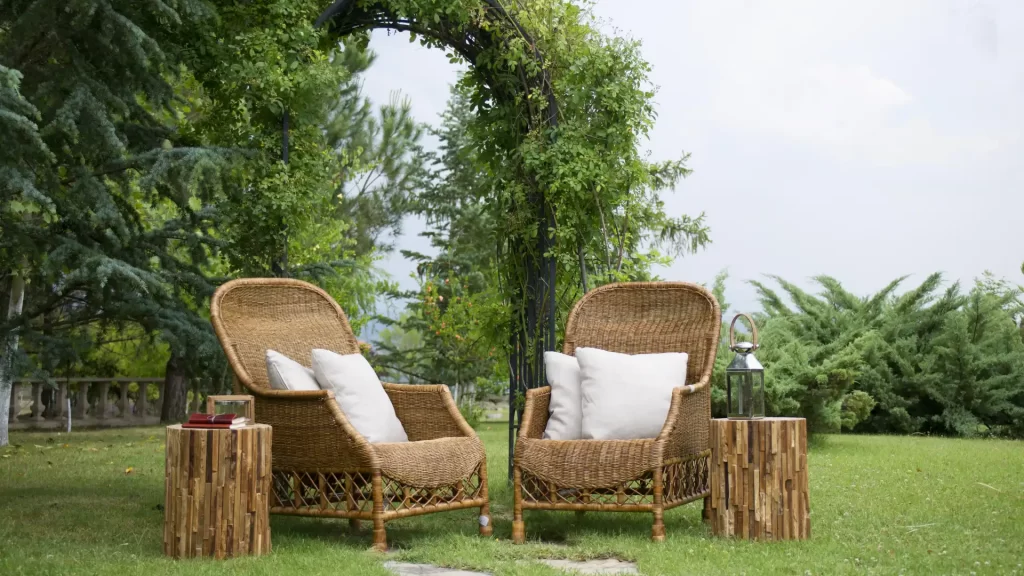 Incorporating elements that align with your personal beliefs or philosophies, such as vegan fabrics and products or eco-friendly paints, can boost positive energy.
Ultimately, a meditation or relaxation space should embody the sights, sounds, smells and atmosphere that feel most relaxing to you.