A luxurious 5 Bedroom home located in the exclusive gated community of Playacar, a short walk from Playa del Carmen's famous 5th Ave. is a true custom home, where the owner gets to not only style it, but pick from a list of incredible finishings and details with help of our professional Interior Designer.
Cantil Sur, located in Cozumel, underwent a remarkable transformation by Playa Builder. The outdated condo was infused with modern design, restoring its brilliance and giving it a new lease on life.
Great ideas for your project!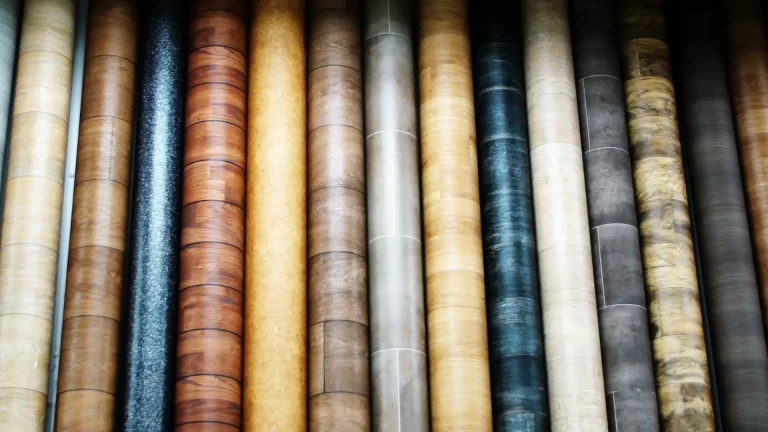 Picture yourself waking up to the soothing melody of ocean waves, stepping onto the powdery sands, and inhaling the bracing
Read More »
Nestled along Mexico's sun-kissed coastline, Playa del Carmen beckons with its turquoise waters, golden sands, and an ambiance that speaks
Read More »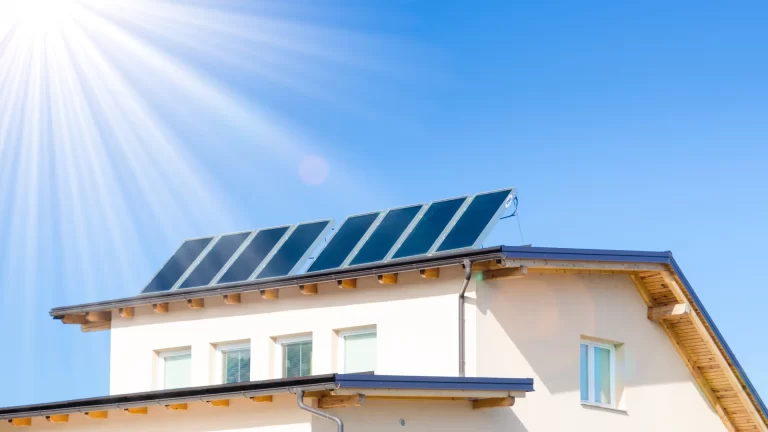 Welcome to the green revolution in real estate! As sustainability becomes an integral part of modern living, homeowners are increasingly
Read More »